MPS is committed to creating a community of well-educated metal professionals and wants to provide our customers with the industry's best educational tools.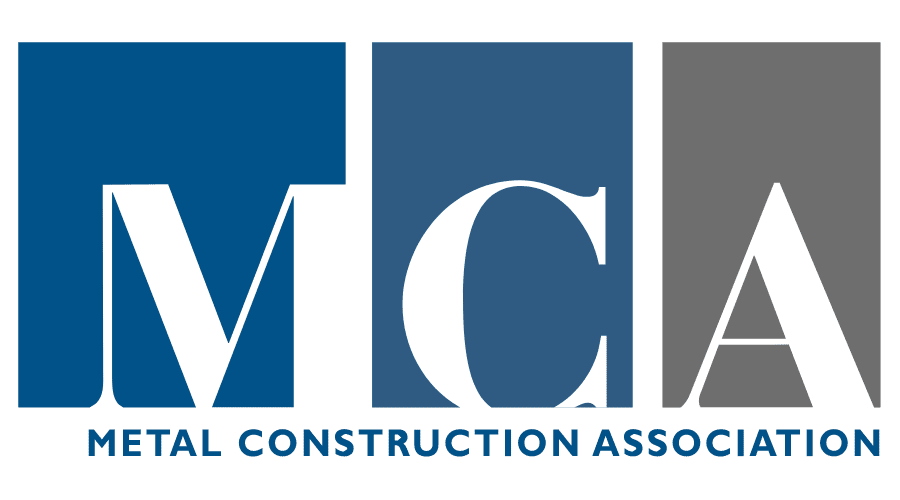 MCA
The Metal Construction Association is a great resource for Architects, Building Owners, General Contractors and Metal Roofing Professionals.

Metal Construction News
Metal Construction News is the original news magazine of the metal construction industry and is the premier source for news, products and strategies.

Roofing Alliance
The Roofing Alliance is a forward-thinking foundation that shapes, improves and advances the roofing industry.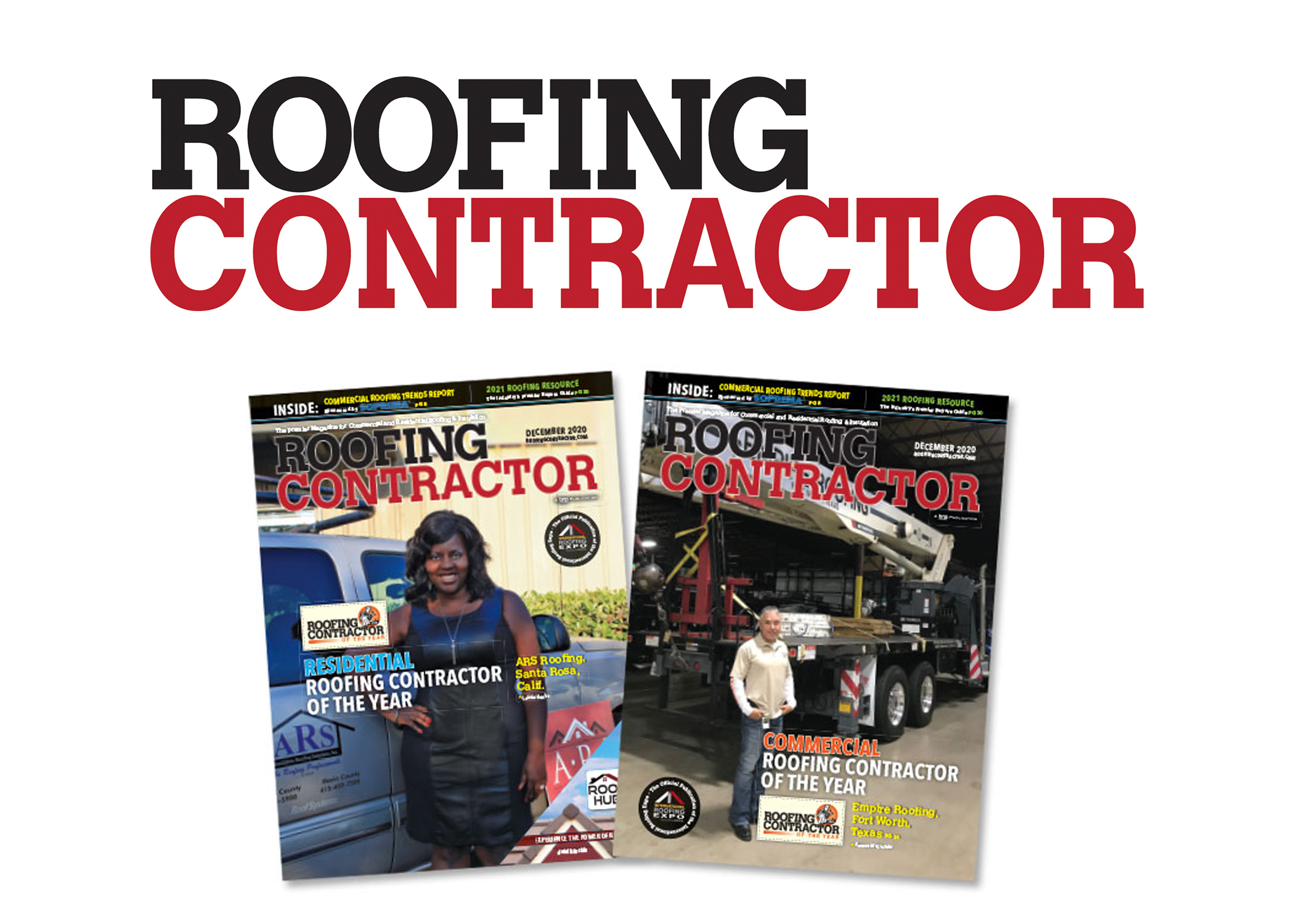 Roofing Contractor
Roofing Contractor is the most trusted source for roofing industry news and information. From the basics such as steep and low-slope roofs to the advanced topics of cool roofing, green roofs, rooftop solar and shingle recycling, we have it all.
Get Started With Metal Panel Systems